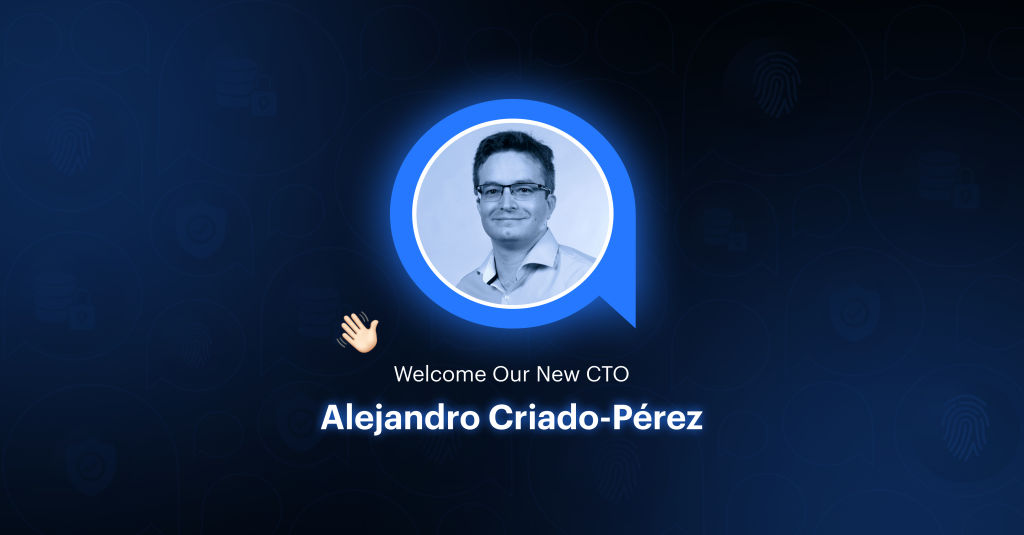 Welcome to Pravica!
We are excited to announce the appointment of Alejandro Criado-Pérez as our new Chief Technology Officer. Alejandro Criado-Pérez brings a wealth of experience and expertise in the field of blockchain, having previously worked as Tech lead at Stacks Foundation.
We are confident that Alejandro will be a valuable asset to our team and help drive our company's continued success and growth. He has a strong track record of managing tech teams, and we believe his leadership and vision will help guide us as we work towards our goals.
One of the key projects that Alejandro will be working on is Pravica Club, which aligns with our mission of Pravica. We are excited to see the impact that he will have on this and other initiatives as we continue to innovate and push the boundaries in the field of web3 products.
Please join us in welcoming Alejandro Criado-Pérez *to the team! We are thrilled to have him on board and look forward to the great things we will accomplish together.
Pravica Team!